Recording Sessions | Ottavo
Kunst Der Fuge - 2003 and 2004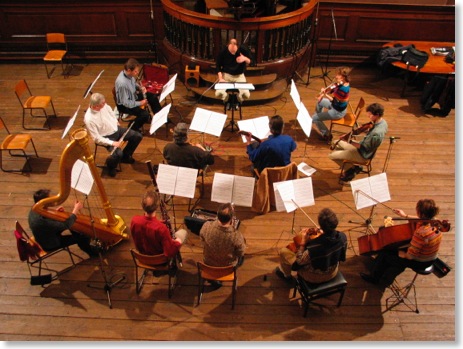 Jan Willem de Vriend conducting the members of the Royal Concertgebouw Orchestra.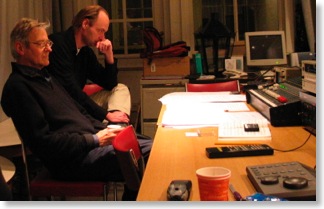 Jan van Vlijmen and conductor de Vriend listening in the control room.
The Arrangement was made by van Vlijmen.
Duo Macondo - March 2009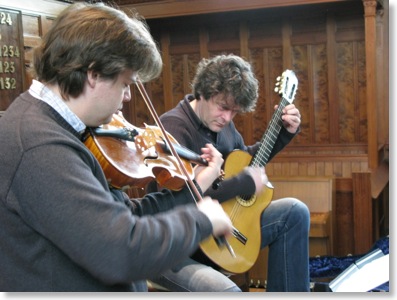 Recording in Schiedam in beautiful sounding church.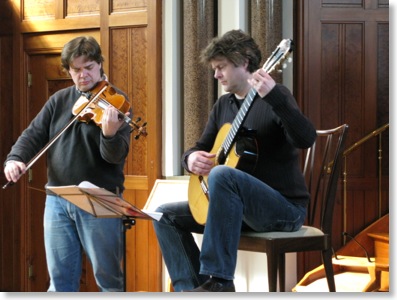 Arno Bornkamp - Elisa Hall (2005) and Metropolis Berlin (2003)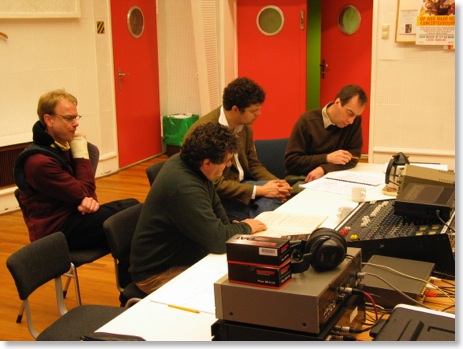 Listening back to the results. Arno had broken his right wrist previous to the recording sessions, but was able to play everything!
Sessions were done in one of the radio studios in Hilversum.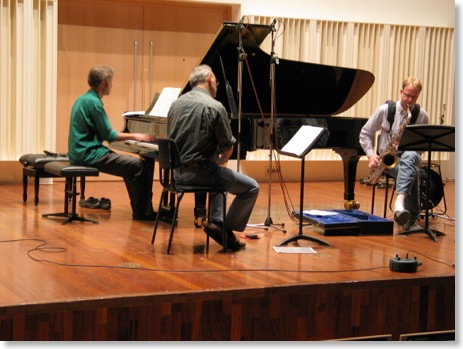 With Ivo Janssen and the Utrecht String Quartet we recorded in Eindhoven.
Jet Röling and the Aldebaran Quartet - March 2005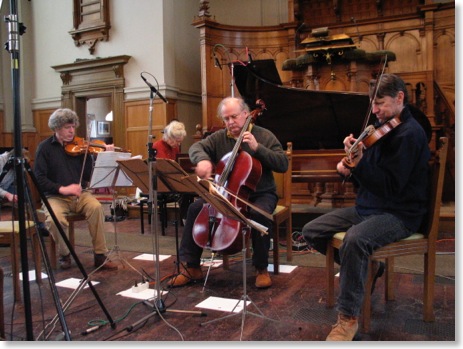 The Aldebaran Quartet while recording Chausson's piano-quartet.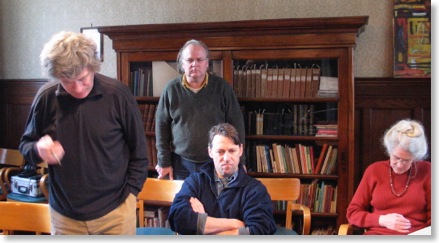 Acceptable or another take?